Yum Yum!!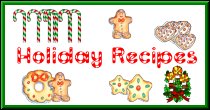 Open these gifts for games and surprises!



NOTE: As much as I try, some Java Script and Flash on my pages
will not work properly with IE.
Sorry. :-( Mawood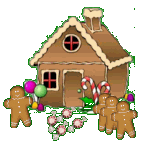 Jesus is the Reason for the Season
John 3:16 For God so loved the world,
that he gave his only begotten Son, that whoseoever believeth in him should not perish, but have everlasting life.


Click on globe to Chat with Santa
*(Java Script...nothing to download, just start chatting! :-)
a new smaller window will open)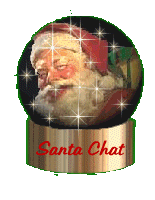 Mawood wishes everyone visiting her site a
Merry Christmas and a Happy New Year!

Background, Snow Globe and images were made by Mawood



Index of Mawood's Pages
~Mawood's Getaway~
~Mawood's Kitchen~ ~Tyler's Page~
~Mawood's Animated Little Town~ ~Why Alabama?~