---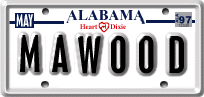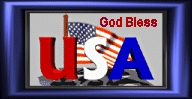 Our prayers are with those that are suffering and for all the brave men and woman that are risking their lives. God Bless America.
---
Why Alabama?
I once saw someone post in a news group, and I quote, "Why would anyone want to live in Alabama?", unquote.

Why wouldn't anyone not want to? Alabama has some of the most beautiful countryside I have ever seen. I have put up a few photos of different places in Alabama that we have visited. As you can see the views are beautiful and there are also many interesting places to visit here. Also included is a Celebrities page, which features famous people who were born, are living in and have visited Alabama, which I have added on a second page for faster loading. ;-)

Mawood
---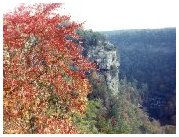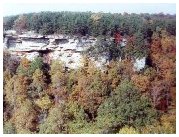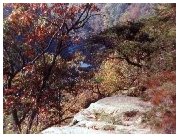 Fort Payne
Home of the country western group Alabama, Fort Payne has some beautiful countryside. Here is a church built of rock and the Alabama group's old tour bus.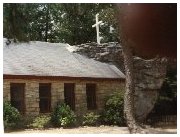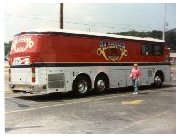 ---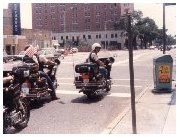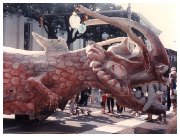 Mobile
My husband riding his Honda GoldWing Interstate 1100, got to lead the yearly Mardi Gras parade with his group of GoldWing Riders.
---
Cullman
Home of Ave Maria Groto. A four acre park containing 150 miniature replicas of famous churches, shrines and buildings from all over the world. The builder of the miniatures was a Benedictine Monk, building his last model, the Basilica in Lourdes, in 1958 at the age of 80.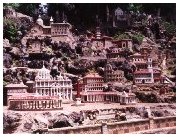 ---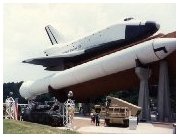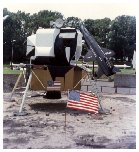 Huntsville
Home of the Marshall Space Flight Center. Many celebrities have visited here, including, Martin Sheen, Ron Howard and Art Carney. Chelsha Clinton stayed at the Space Camp for a week. Senator John Glenn and the STS-95 Shuttle Crew (Discovery Mission) came here Dec 15, 1998.
---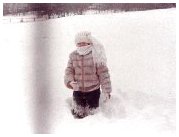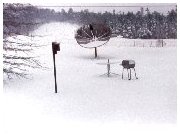 My Hometown
Snow? Yes Alabama has that too? :-)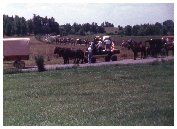 When it's not snowing, the annual campout and trailride of horseback riders and wagons pass our house on their way to the campground. We have a picnic on our front lawn and enjoy the attraction.
---
Somerville
Oldest standing courthouse in the state of Alabama.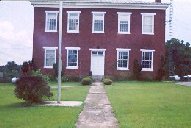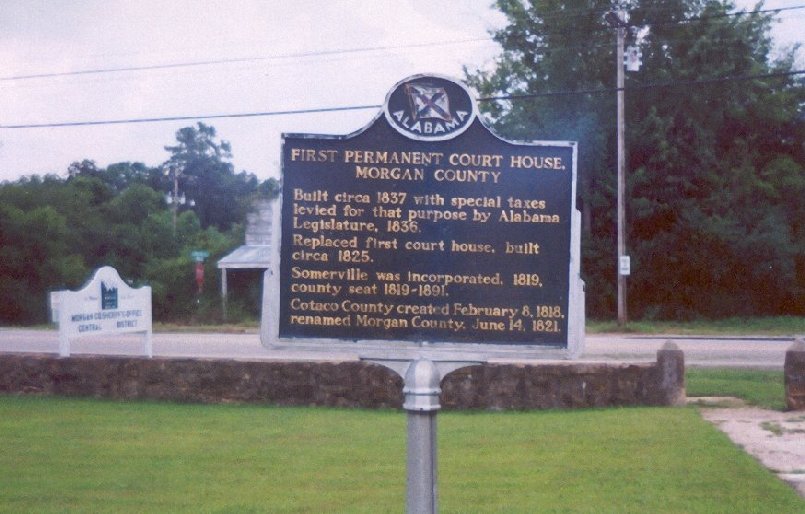 (click on picture for larger image)
---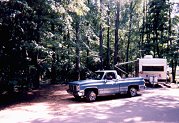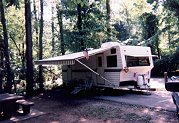 Rogersville
Joe Wheeler State Park
If you love to camp, Alabama has some beautiful and clean campsites.
This Alabama State Park is one of our favorites.
---
Visit my ALABAMA's FAMOUS PEOPLE and CELEBRITY page.
There are photos of Taylor Hicks, Bo Bice, Lucas Black, Ruben Studdard, Goober and more ;-)


WHY ALABAMA2






Visit my BLUE ANGELS page, they are AWESOME!!
I've seen their airshow when they came to Alabama, take a look at the photos!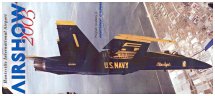 BLUE ANGELS
---
I will be adding more photos, so please check back.
All Alabama photos taken by Mawood.



License Plate
3-D courtesy of: